Restoration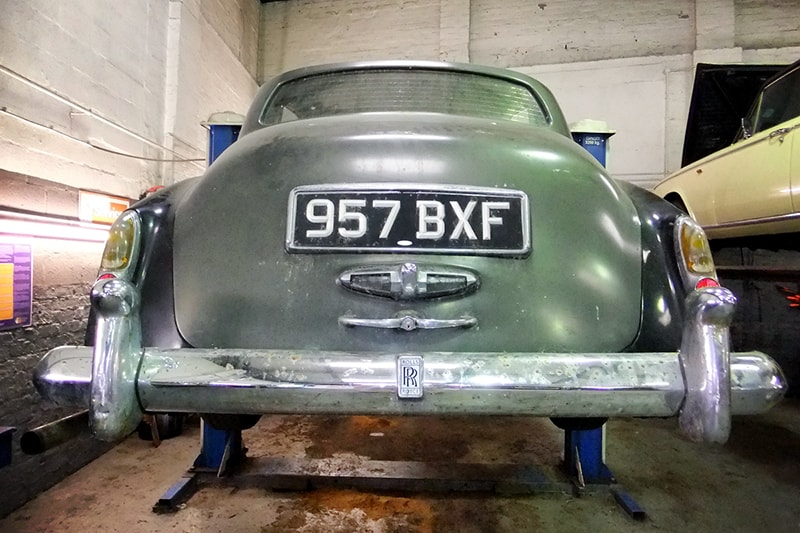 Firstly the engine and gearbox were removed in the U.K. at a prominent Rolls Royce garage where they was left for refurbishment which included all new major engine components. The car was then transported to the owner's facility in Southern Spain.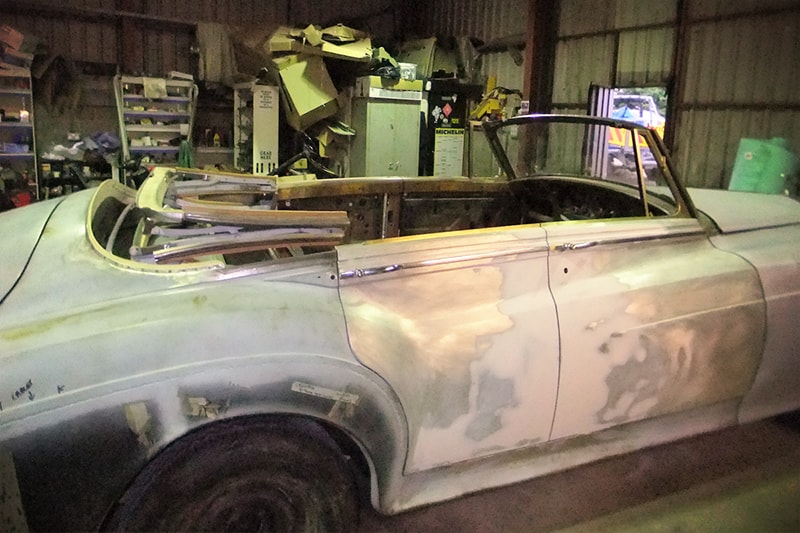 Once the body had been removed from the chassis it was reworked, shot blasted and finish painted with a high protection coating in order to provide a perfect platform for the conversion. During evolution all aspects of the drive-train, braking system, suspension and electrics were repaired or replaced.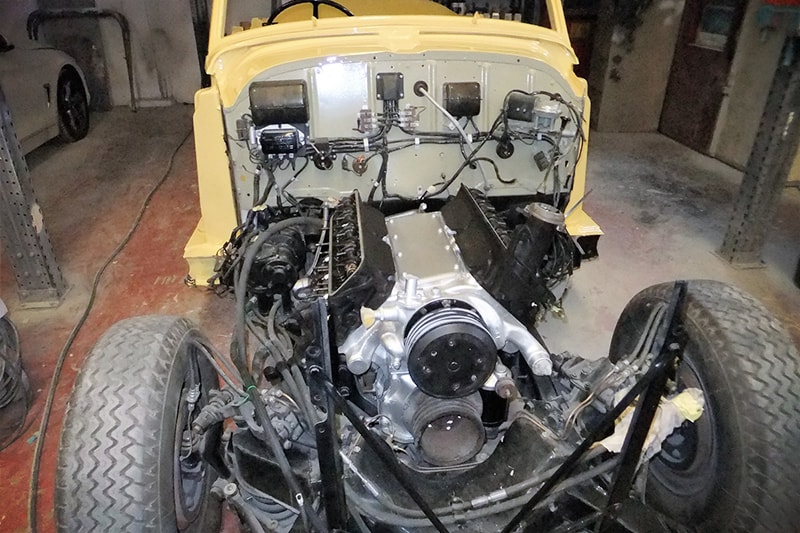 All of the controls for the windows and hood operation were designed and assembled in house. The car has been completely re-trimmed, also in Spain, using top quality hides in Newmarket Bentley Tan; The carpets are Light Brown Wilton; The Hood material is Sonnenland Classic Mohair Canvas and the headlining Wool Cloth. All chromium plating has been stripped and re-plated. All interior wood finishes have been modified or repaired as necessary and re-varnished by a well-know specialist. The exterior paintwork comprises several coats of different primers and 2-pack finish colour.