History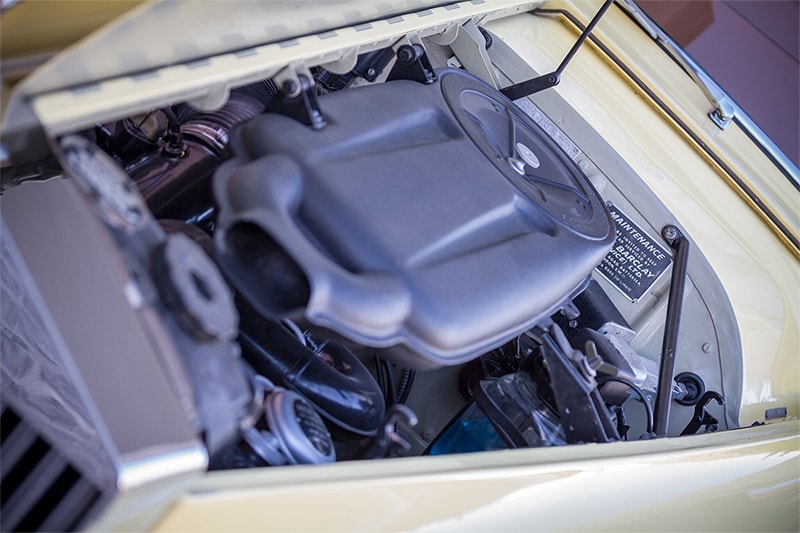 957 BXF, the 1961 Silver Cloud II was purchased by the owner in 2011 as a project vehicle. The owner was introduced by the vendor to Peter Wilford whereupon it was agreed to produce the first PKW 4-Door D.H.C. to this specification. It was necessary to carry out substantial modifications to the body; Additional strengthening was applied to the 'A' & 'B' posts with particular attention to the windscreen pillars and surround. All but one of the chassis mounts fitted are solid, in line with practice on the period Continental models. The original body has been used with the addition of a small extension to the front doors to close the gap created by the removal of the 'B' post infill giving a smoother line.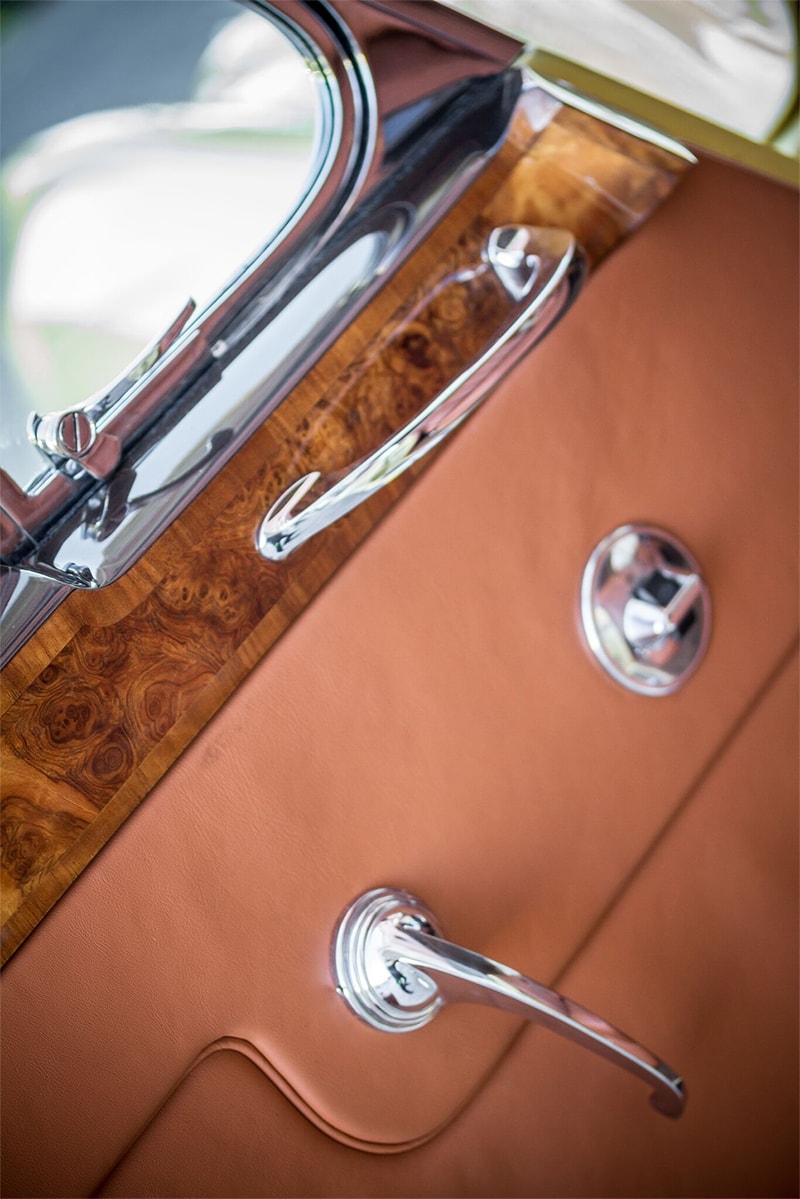 Concurrently Peter Wilford designed and manufactured the window frames, window actuators (based upon the motor drives from the Silver Spirit range), hood frames, hood actuation mechanisms, hood latches, sun visors and various minor components necessary due to the intricacies of this design. The hydraulically operated hood mechanism utilises a modern hydraulic power pack with interlocks for the interior lighting and operation.
The restored body and chassis were then returned to him in the U.K. where the further modified body was fitted with the hood mechanisms and windows. Returning to the owner's workshop in Spain, the vehicle's assembly was completed and the body painted in Rolls Royce colour Champagne Yellow.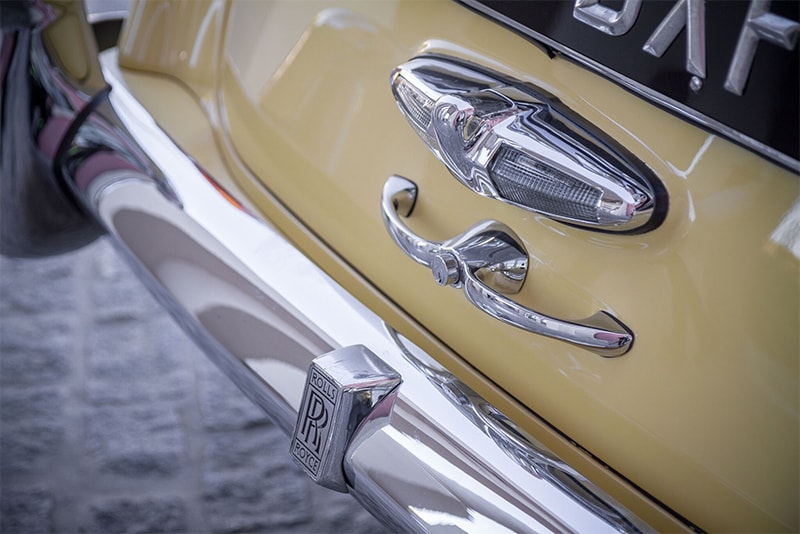 Returning to the U.K. in May 2016 where final commissioning was carried out, the car was exhibited at the RREC Annual Rally at Burghley House in June 2016.